Hello Nitemare! On Jade Dynasty I go by Nalis. In real life my name is Kevin. I am 37 (Daaang! i know right?) and have been married for 14 years. I have a 7 year old daughter.
I live 1 step away from hell if you look at the heat index. San Antonio is a great place to live...though someone needs to invent the "City Bubble" so we can Air Condition this place...damn.
I have lived in San Diego, Ca for 3 years, and Okinawa, Japan for 1 year when I was enlisted in the United States Marine Corps form 1991-1995.
I work for Time Warner Cable as an Operations Supervisor. I have a 4 day work week...so on Wednesdays, Thursdays, Fridays, and Saturdays if you see me online im prolly botting. I work from 9am CST till whenever my last guy is done (usually 10pm CST).
Here's a pic.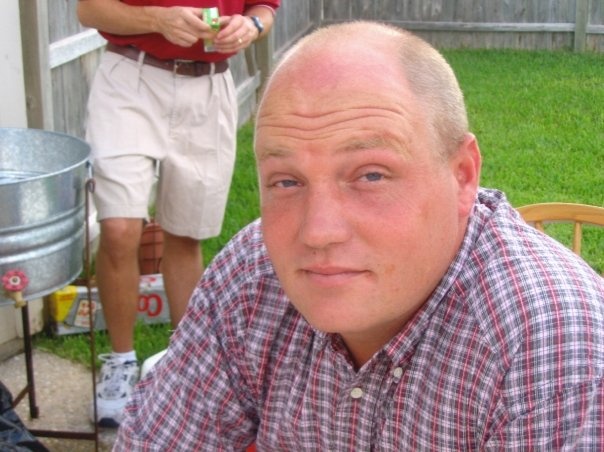 and here's some of the company I keep...
Look forward to seeing you all on the Billows!